One of my supervisors approached me Monday to make a poster for another co worker's 15 year employee appreciation recognition lunch. She proceeded to hand me a large poster board and a bag of crayons and markers with a list of vague details about the last fifteen years. You know me, this isn't good enough. Especially since I admire Carol and all she's done for me and the company. So I did it up!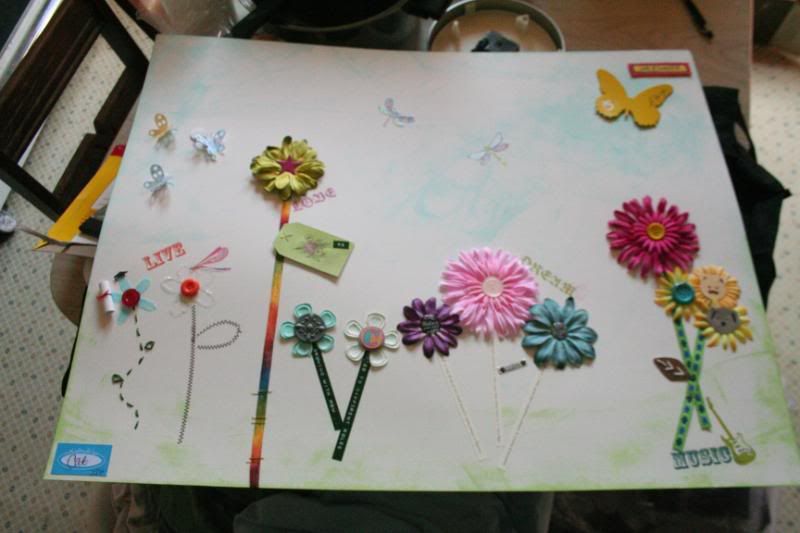 She's going back to school right now so she can grow more with the company.
Her and her hubby were married in 1995. I thought the biker/rocker look suited them well.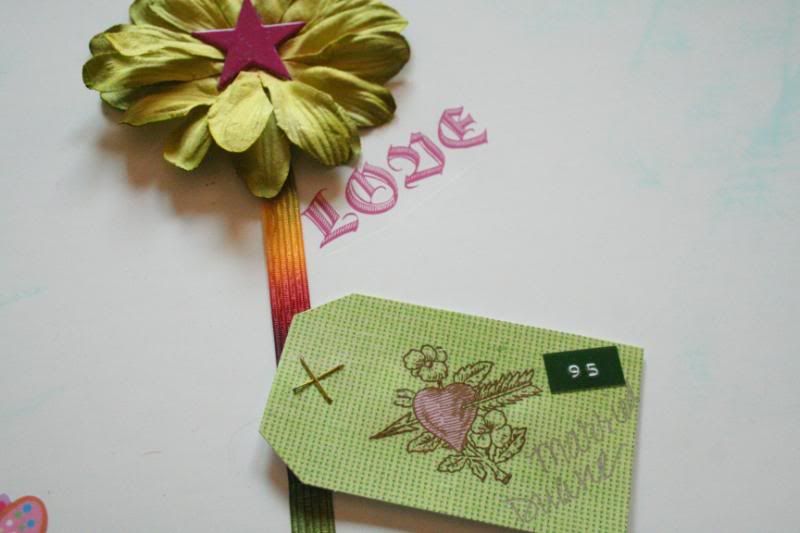 The two blue butterflies are for her sons, the yellow for her baby grandson.
The C is for Carol. hehe. I used my wording to help with the flowers..."growing" with the company.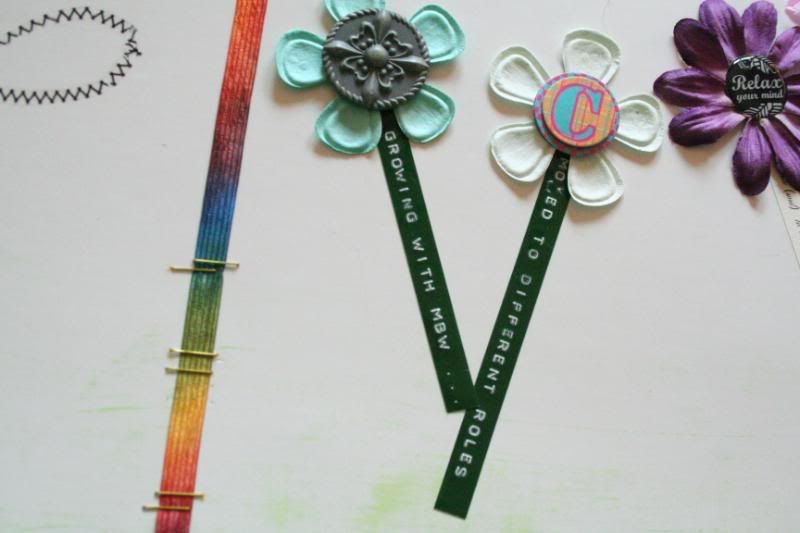 She always tells me to relax....and I know she tries to, too. The definitions are for sing, which she loves to do and does well, fun which she is, and smile, which she does a lot.
Carol also loves to play guitar and brings it along when she takes groups to camp and plays a lot with our clients. They love it, we all do.
When I presented it today, I told her that her life is beautiful and that this was all for her....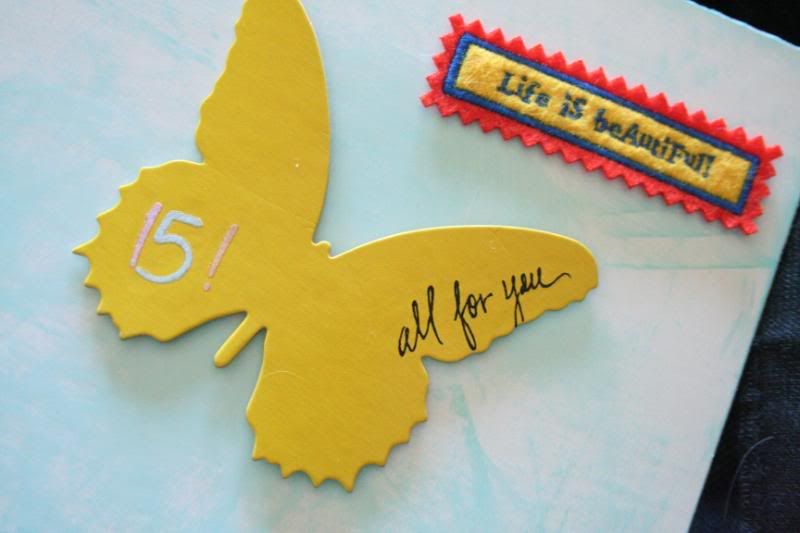 She loves her dogs and cats-she has more than me!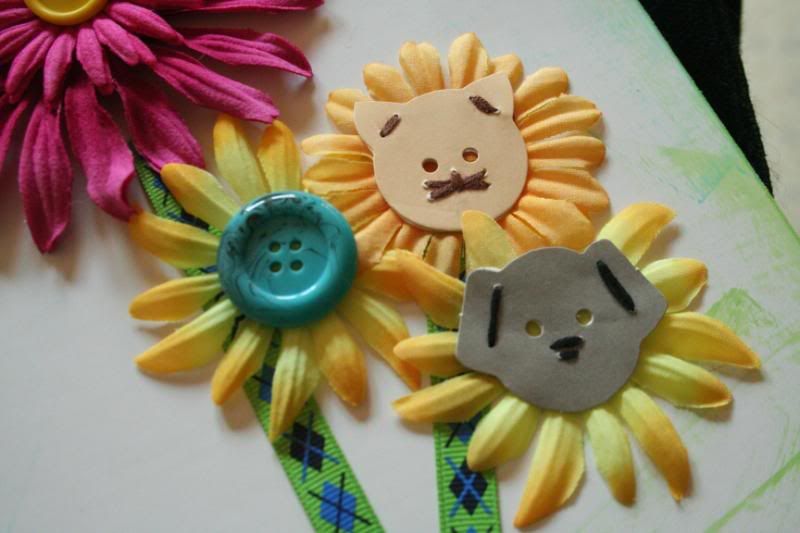 I gave her two large composition books that I had made before and I altered this small one for her, too. She journals a lot, and I thought that she would love them, and she did.