Now that it's been a month tomorrow, I had better finally get these pictures up! It was such a pleasure to meet Amy Brinkman from Cloud 9 and better learn the history of the company. I also got to meet Dee (Dee's Garden) and Brittany (Brittany's Castle). I didn't get a picture, I figured that would be weird? I never knew how Cloud 9 was started, inspired, or ran. Or that it was founded in good ol' MINNESOTA! I won this prize from Amy. Thanks!
Then I hung out and walked thru the glorious Scrapbook Shop of St. Paul. Oh, how I love it so. I got to meet Rhonda and....Mary? Hmmmm, that doesn't sound right. I even walked over to Little Caesars and got "Mary" and I some food. Exciting stuff I tell you!
On to the crop! It was grand old time. I had such a nice time getting to know Lisa, a fellow Fiskateer, and getting help from her. I talked a lot with May, and the other girls, too. I had made tags to give to everyone and also made little goody boxes for each girl. They were a hit, if I do say so myself! Rhonda got supper from the corner restaurant. DELICIOUS salads! Oh my, I will eat there again!
Well, here's some stuff I did that weekend:

This one is of my Grandma. I still have to think of a title, and get the story from her, but I wanted to do this gorgeous picture of my Grandma Susan!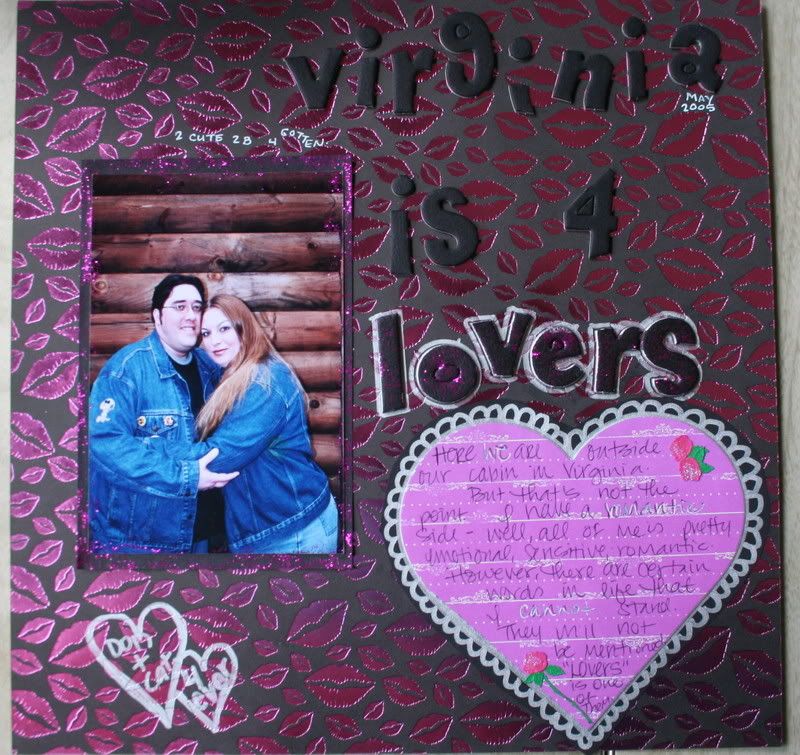 I got a lot done on this book...my first "word" book. It's Basic Grey papers and some other random findings...I still have other pictures to put in it, obviously.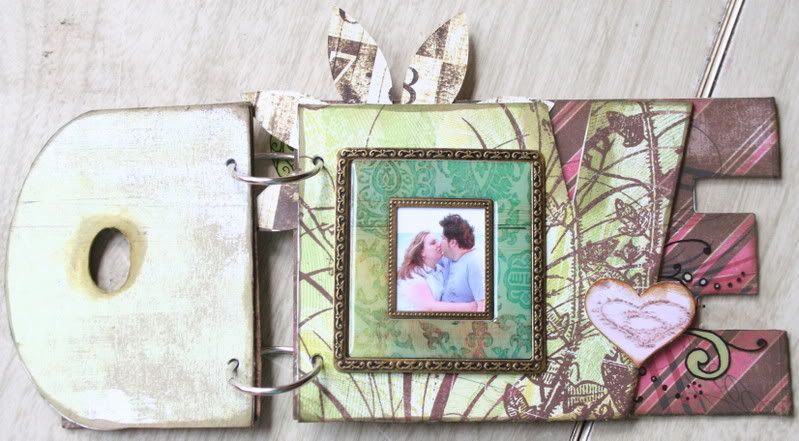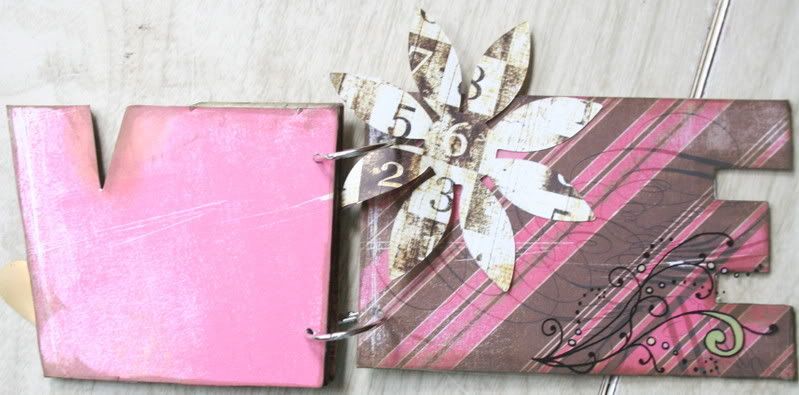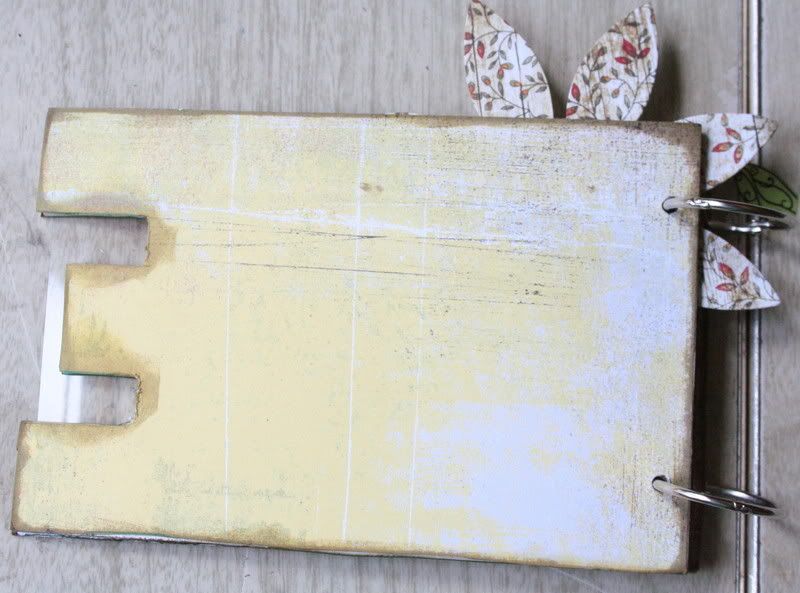 Oh, and the prizes! Some of it was from our crop fees, some from drawings, some from May filling up the bags, some even from the other girls! I can't say it enough, Fiskars is a great brand that just emulates that they care about their customers! (Not a plug, or a brown nosing comment, a true fact!)