In the beginning of May we had a First Anniversary Crop at Crazy 8s.
There were several challenges/contests daily. I was only able to partake in a few since I was at ARRM for work, and then my CA on the weekend. Here were a few I did.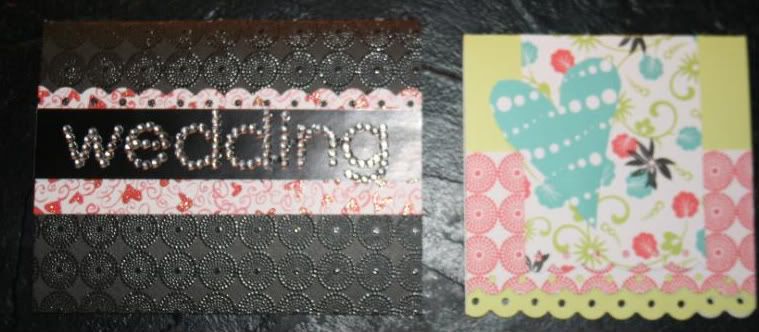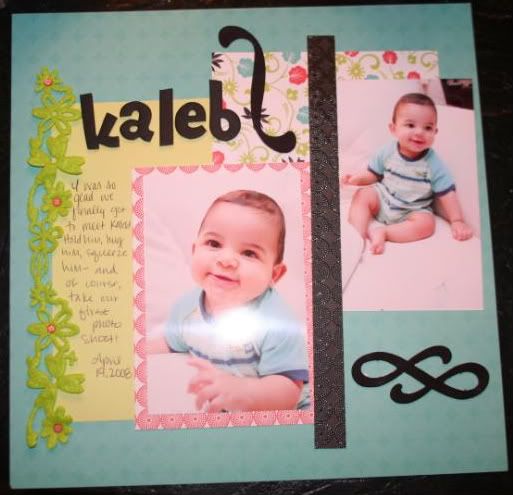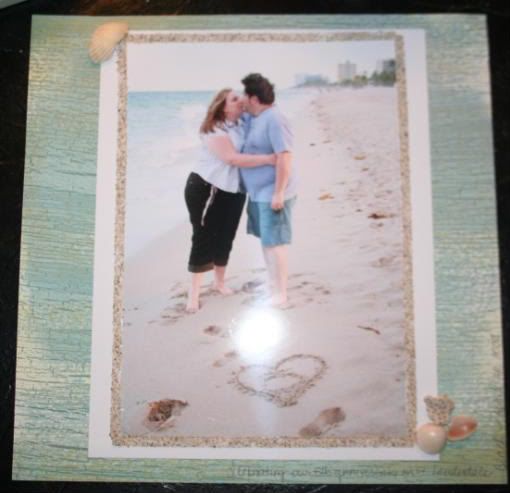 And here is a LO I did for a blind scraplift challenge in April.